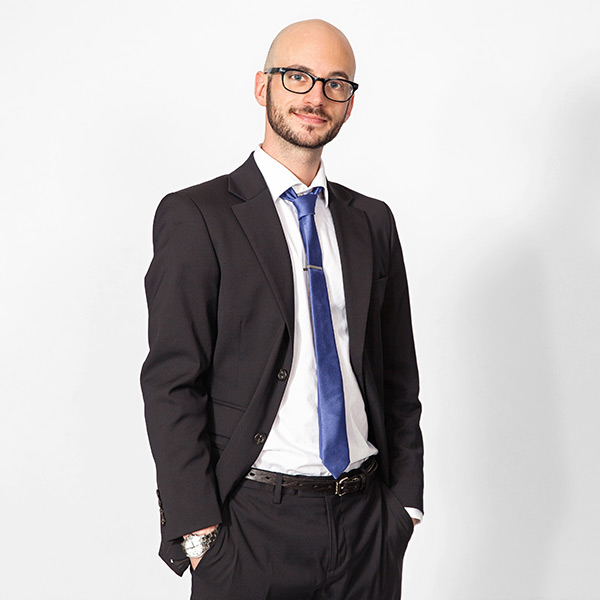 Andrew Light

Experience:

15 years

Advanced Training:

Goldwell Globalzoom, Stockholm 2016
Vidal Sassoon Creative Cutting, Los Angeles 2014
Goldwell Colorzoom, London 2012
Oribe hands-on, Boston 2011 and 2012
Davines World Wide Hair Tour, Berlin 2011
Vidal Sassoon ABCs, San Francisco 2009
Beth Minardi Color Forum 2008
IBS New York 2008
Extensive in-house education covering cutting, coloring, and styling

Special Mention:

Stuff magazine, Improper Bostonian, Yelp.com

Philosophy:

Great hair is not only a destination, it's a journey.

Cancellation Policy:

A 24 hour notice is required for all cancellations. A $100 cancellation fee will be charged if less than 24 hours notice is provided. 100% of the service booked will be billed in the event of a no show with no call. Appointments made same day are subject to the same guidelines.